BPI and HSBC 0% Installment NOW AVAILABLE! Free Delivery within the Philippines.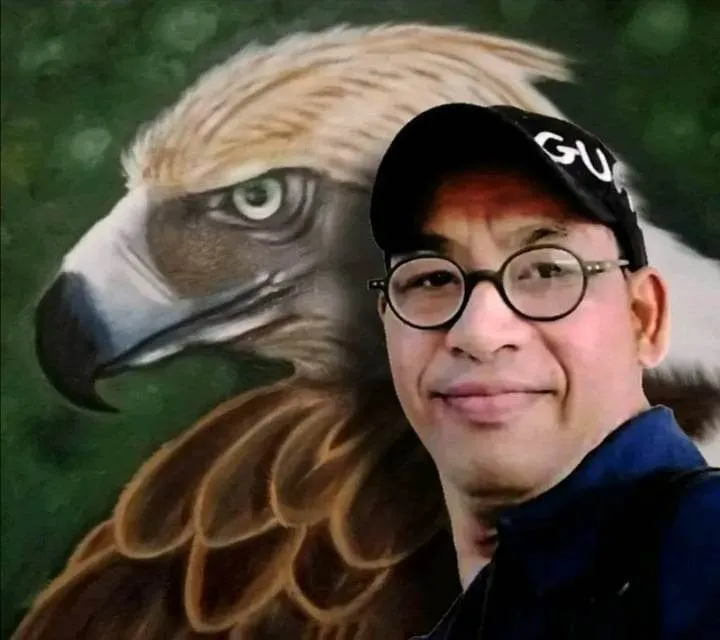 ---
Biography
Since childhood, Ramon Sediego's dream is to see his own paintings framed, hanged, and viewed by art enthusiasts.
He started as an illustrator in a monthly school newspaper during his elementary years. Then the stars aligned for Sediego; his works are now mounted together with colleagues whom he met in social media. Sediego has been a follower of great Filipino artists, thus, his form were undeniably influenced by the works of Malang, Ang Kiu Kok, Manansala, and even Cesar Legaspi. His palette however matches that of Amorsolo whom he idolizes.
Through the years, he developed his signature style that is evident on his bold linear strokes as figure outline, creating a distinctive form. He captivates the imagination of his patrons as his beautiful works depict rural sceneries and Picasso-like folkloric images, and local flora and fauna. Sediego is eager to showcase his versatile side through his adept ability to shift to different styles. He was also among the group of artists in the Philippines that was published in a book of AFCA (Alphabet of Filipino Contemporary Artists), a first ever coffee table book by Lander Blanza.
---