BPI and HSBC 0% Installment NOW AVAILABLE! Free Delivery within the Philippines.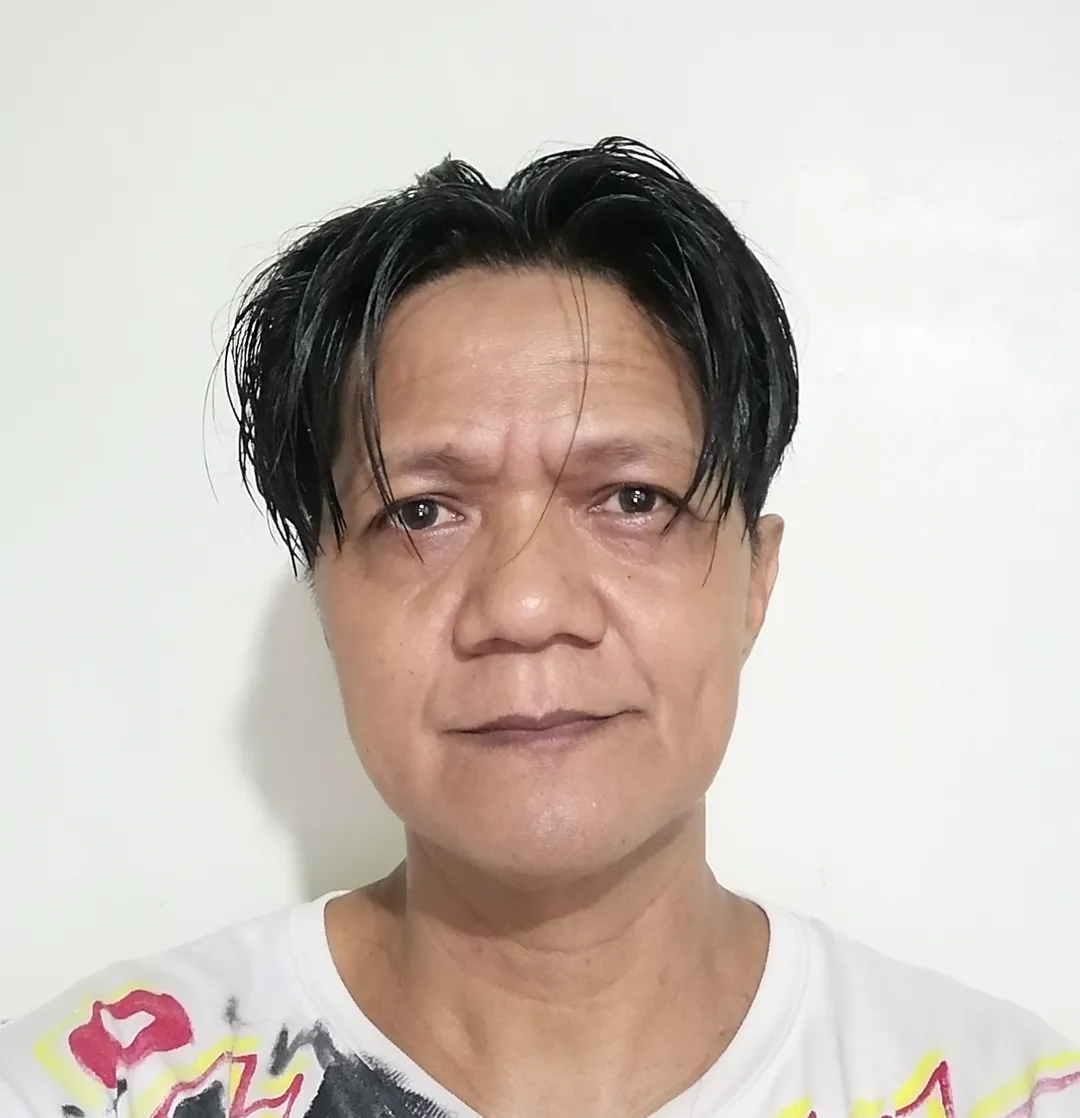 Reinier Cataylo
6 Artworks
---
Biography
When they said the sky's the limit, Reinier M. Cataylo took it by heart and climbed up to the realm of art.
Cataylo is a student at PATTS College of Aeronautics, majoring in Aircraft Mechanics. Yet, when he was little, he became fascinated with drawing. A local artist who taught him at ABC Guadalupe was instrumental in the development of his artistic abilities both in drawing and painting. His mentor used to be a movie theater billboard artist in the advertising industry. Ever since he figured out how to combine his artistic skills with painting with the help of his mentor, he had then started creating portraits. But he drifted apart from painting after beginning a 25-year career in animation.
But truly, no matter where life takes you, you'll always come back to your roots. Cataylo decided to pick up where he left off and started painting again in 2016 while he was residing in Boracay for 5 years. Inspired by the spectacle of island life, he mostly played with the images of mermaids which are mostly caricatured and permeated with vivid colors and whimsical details.
Cataylo knows that he is on one limb with art, and what he is doing now is just the beginning.
---