BPI and HSBC 0% Installment NOW AVAILABLE! Free Delivery within the Philippines.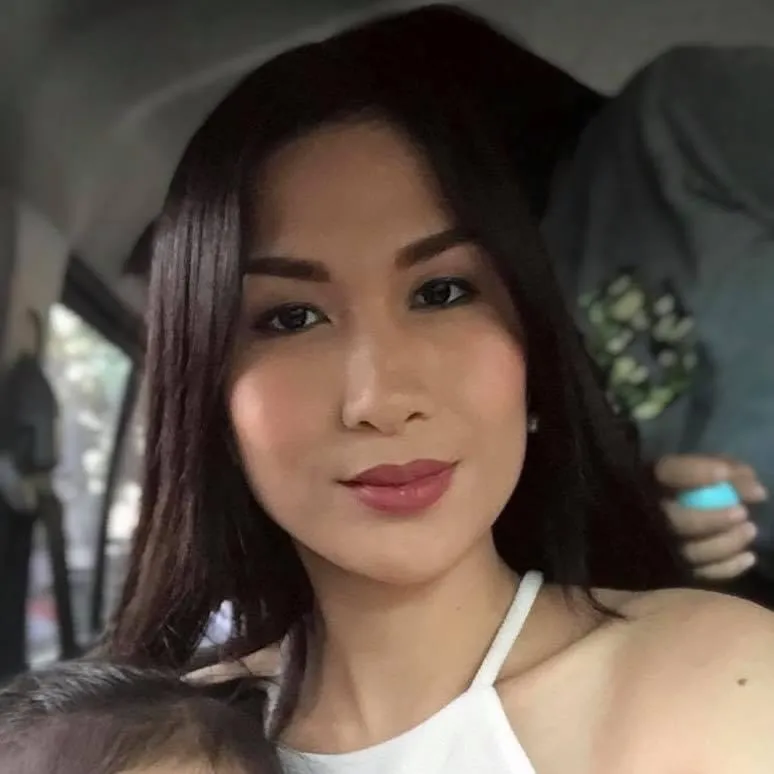 Rhea Victoria Rosaciña
3 Artworks
---
Biography
The richness of her colors and the dynamism of her style capture the Cebuano's penchant for fun and festivities. Rhea Victoria Climaco Rosaciña (b. 1984, Norzagaray Bulacan) creates works that treat her viewers with celebratory representations of Bisaya culture.
Growing up in Cagwait, Surigao del Sur, Rosaciña had early on shown artistic potential. At 15 years old, she was enrolled by her mother in a summer art workshop under the guidance of the late artist Renato "Boy" Sagario. The gains she made in the workshop ignited her passion for painting and made her seriously consider a career in the fine arts. The continued support she received from her family gave her much confidence and eagerness to develop her creativity. To pursue her dream, she took up a bachelor's degree in Fine Arts majoring in painting, at the University of San Carlos in Cebu City.
After completing her fine arts degree, she would join local artists' groups and participate in painting sessions and plein air exercises. Her exposure to many senior artists in Cebu helped her develop a technical style of painting. She continues to create still life, landscape, and seascape paintings with nature and culture as her usual subjects of interest. As a manifestation of the cultural aspirations of people. Rhea pays close attention to local festivals and draws inspiration from the sights and sounds of them. Some of her award-winning pieces portray scenes of the annual Sinulog Festival featuring people holding the miraculous child, Sto. Niño de Cebu. Rhea also experiments with oil, acrylic, watercolor, and pencil as her mediums. Her palette is innovative and complex, thanks to the input of her fine arts mentors and the local artists who willingly made her part of their activities.
For Rhea, her art serves a far greater purpose than simply being a picture of beauty. She strives through her works to be able to widen the understanding of Filipino culture, its values, and the natural wonders that make the islands unique.
---