BPI and HSBC 0% Installment NOW AVAILABLE! Free Delivery within the Philippines.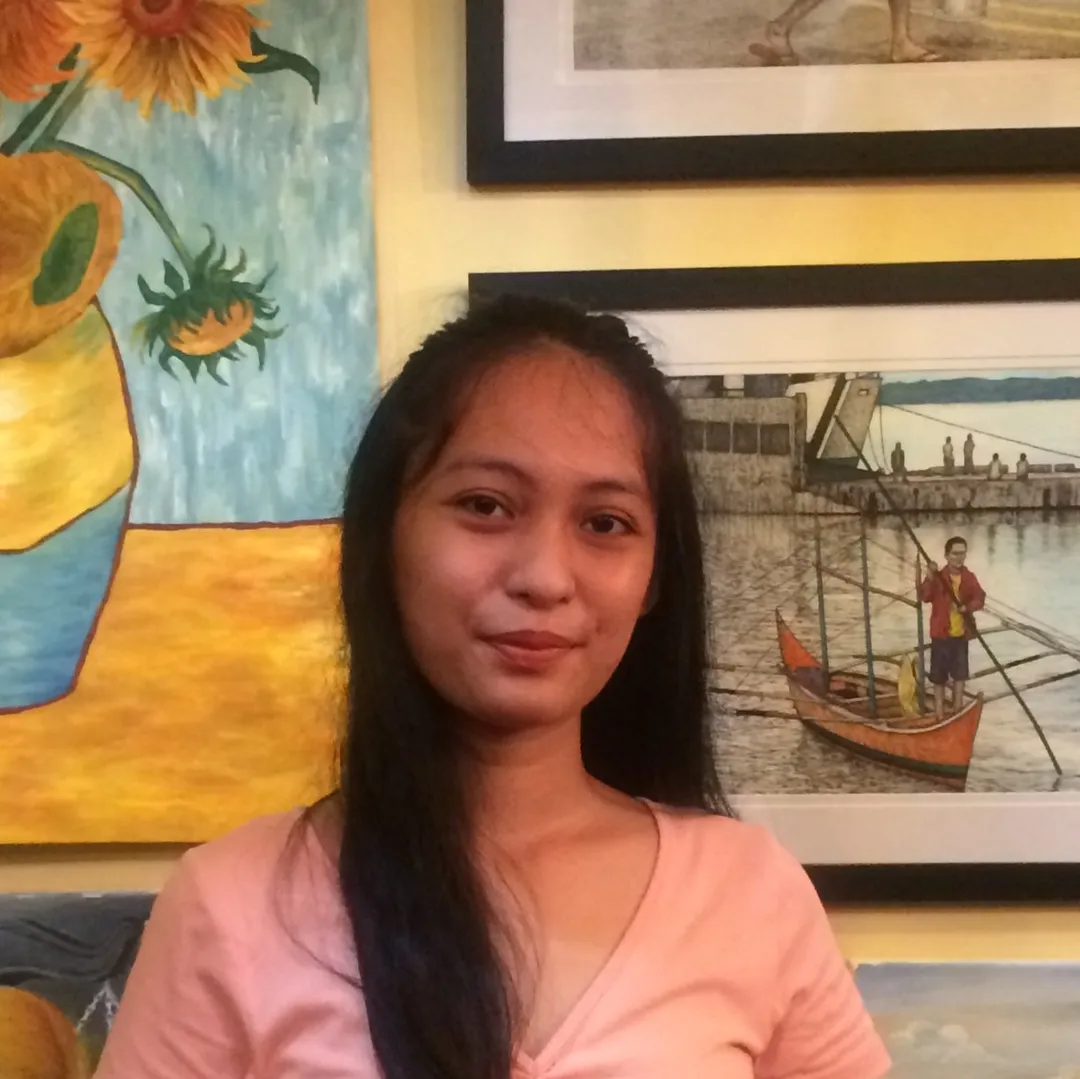 Rianne Borlagdan
2 Artworks
---
Biography
Rianne Borlagdan is a freelance visual artist, a draftsman, and a licensed professional teacher. Born in Malinao, Albay, her passion for art started when she began drawing and learning the basic rules of art at an early age. Now, she has joined Art for Everyone (SM City Legazpi, 2019), GUIPAO Art Exhibit, Kaleidoscope Art Exhibit (SM City Legazpi, 2019), Paskolores Art Exhibit (SM City Legazpi, 2020), and several group exhibits in Albay. She has been exploring her craft with the use of charcoal, ink and pen, acrylic painting, and oil painting. Right now, her chosen medium is a combination of watercolor and ink pen to depict the everyday lives of Filipinos.
As she explores her journey in art, she is inspired by Picasso's words, "Learn the rules like a pro, so you can break them like an artist." Her goal is to create works that stand between her imagination and reality.
---