BPI and HSBC 0% Installment NOW AVAILABLE! Free Delivery within the Philippines.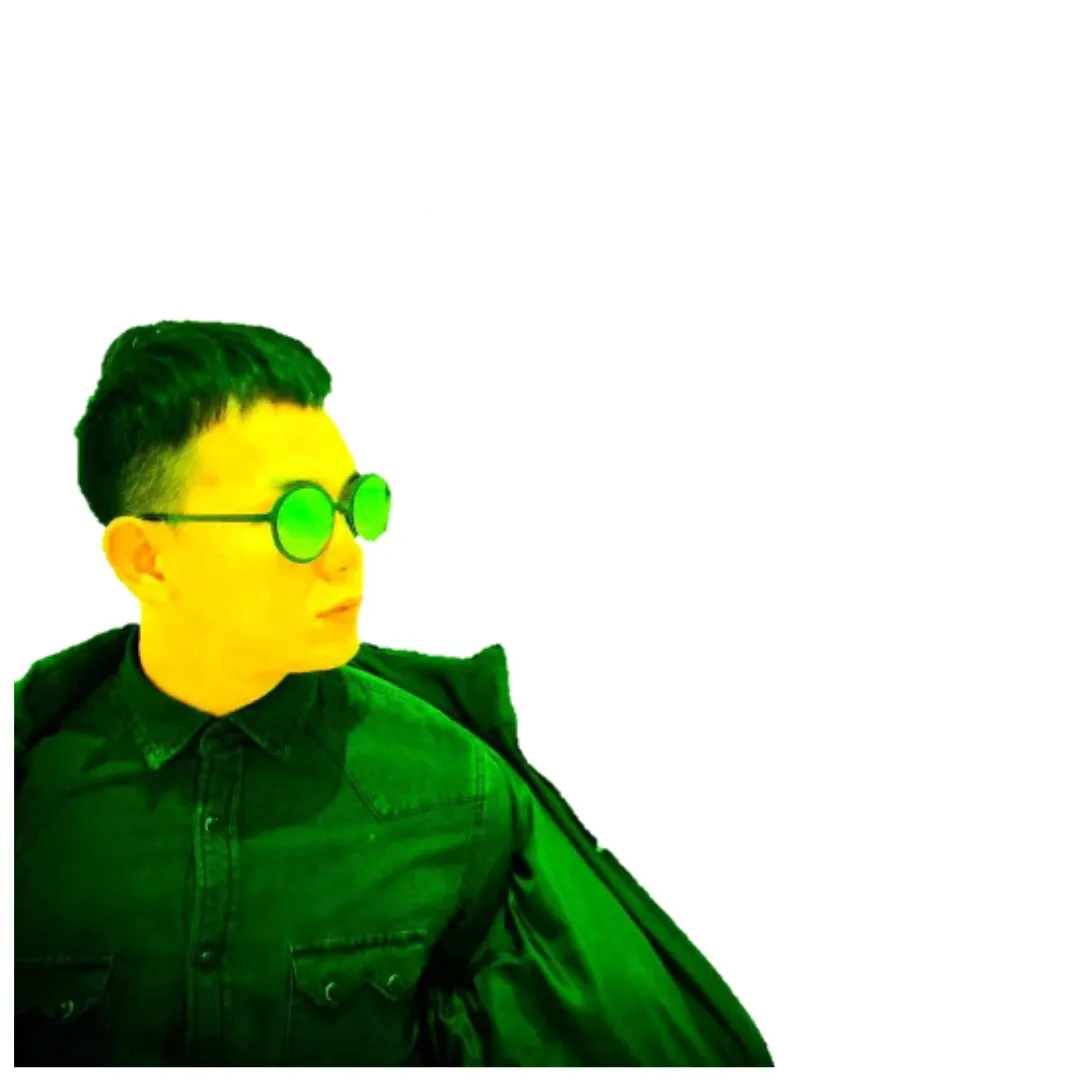 Ricardo Mallari
1 Artwork
---
Biography
Ricardo Mallari is a young "Classical Danseur Artist" who turns his passion into a different form of art: driftwood. His assemblage sculpture is a form of sculpture comprised of "found" objects arranged and assembled in such a way that they create a unique composition for a piece. These objects can be anything organic or man-made.
Mallari uses pure imagination to transform these objects. His driftwood artwork medium comes from the coastlines, forests, and even the streets. Everything is entirely recycled.
Every piece is specially handmade. He patiently assembled the pieces, piece by piece, to create a remarkable work of art.
In 2012, Mallari decided to move to Hong Kong to look for a better job and pursue his passion for art.
He started his craft and has participated in some handmade craft shows and bazaars in Hong Kong. His one-of-a-kind crafts were a hit.
They were patronized by astute art enthusiasts; everything was sold out, and some were even sent to Europe, the USA, Germany, and other parts of the world by the buyer.
In 2018, Mallari was able to share his passion for the youth of Cavite High School by sending a video clip with small talk about how his artwork helps nature and the environment. On May 12, 2019, his artworks were featured in Art to Art on DZRH Radio, a TV program hosted by World Prima Ballerina Liza Macuja Elizalde in a Manila Broadcasting Company and Cultural Center of the Philippines (CCP) TV presentation.
In modern art, the term "found objects" is used to describe an object that is found by a draftsman, modified, may add things like nails, tins, or whatever, and is then presented as a work of art. The true idea is to discover objects that possess a certain artistic form stemming from their natural appearance and assemble them through his imagination.
---