BPI and HSBC 0% Installment NOW AVAILABLE! Free Delivery within the Philippines.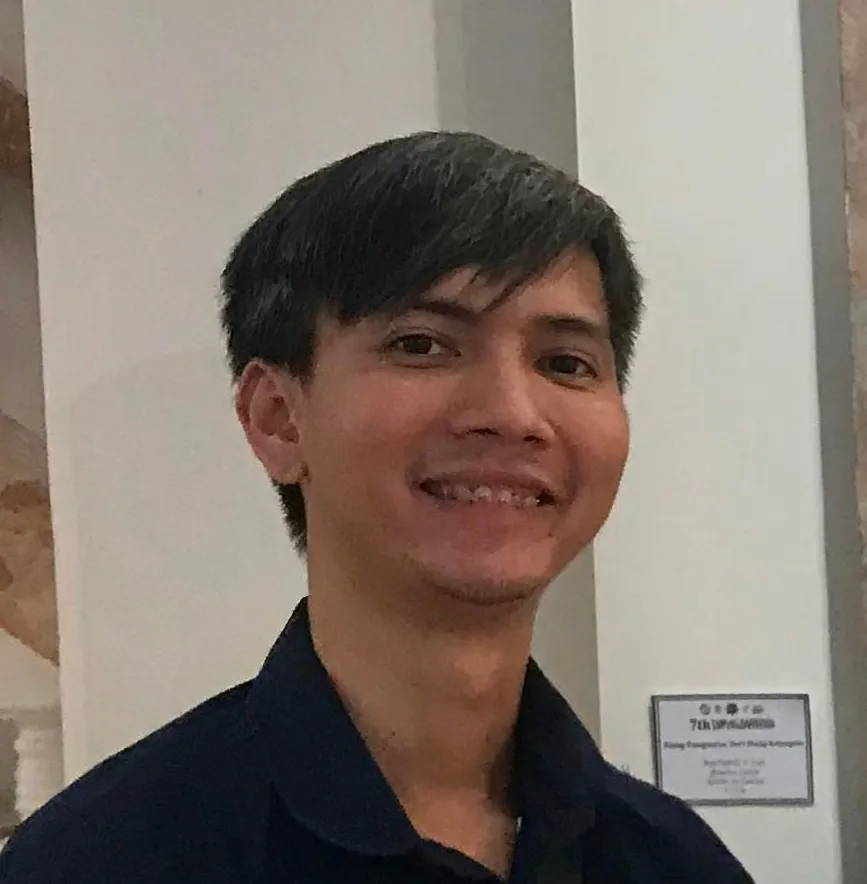 Ron Patrick Luis
3 Artworks
---
Biography
Ron Patrick Luis is a self-taught artist. He creates his artwork based on his ideas about what the world is going through. To him, we encounter challenges in our lives, and he creates artworks on how to visualize our future.
He started painting when he was six years old. He was taught by his father and son, and he was able to translate his thoughts onto paper. He sees creating works as a safe space for him to express himself. Currently, he creates portraits, scenes from nature, contemporary art, abstract art, Renaissance art, futurism, and much more.
---