BPI and HSBC 0% Installment NOW AVAILABLE! Free Delivery within the Philippines.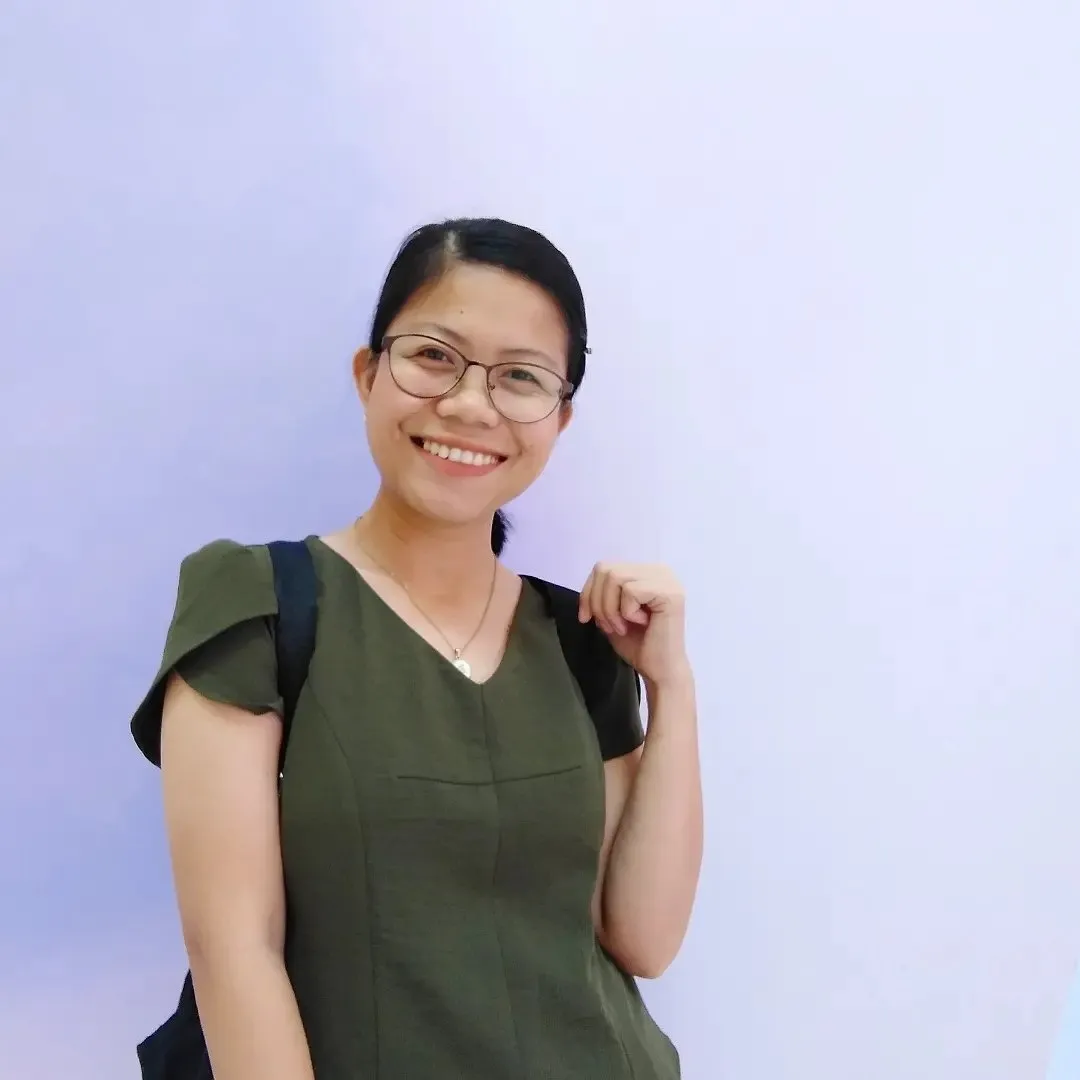 Rosaly Lagatic
5 Artworks
---
Biography
Rosaly Lagatic was born and raised in the province of Bicol. She has been an aspiring artist since her younger years and was entirely dedicated to pursuing her passions and dreams. She was a self-thought-out artist before attending workshops.
She believes that this little gift that she has can miraculously grow into something great and beautiful. Through her artwork, she hopes to uplift people's spirits and exalt God. Her cute and animated characters represent her personal life reflections and scripture-inspired artworks.
Rosaly's goal is to create artworks that inspire, ignite, enlighten, and give hope to audiences.
---