BPI and HSBC 0% Installment NOW AVAILABLE! Free Delivery within the Philippines.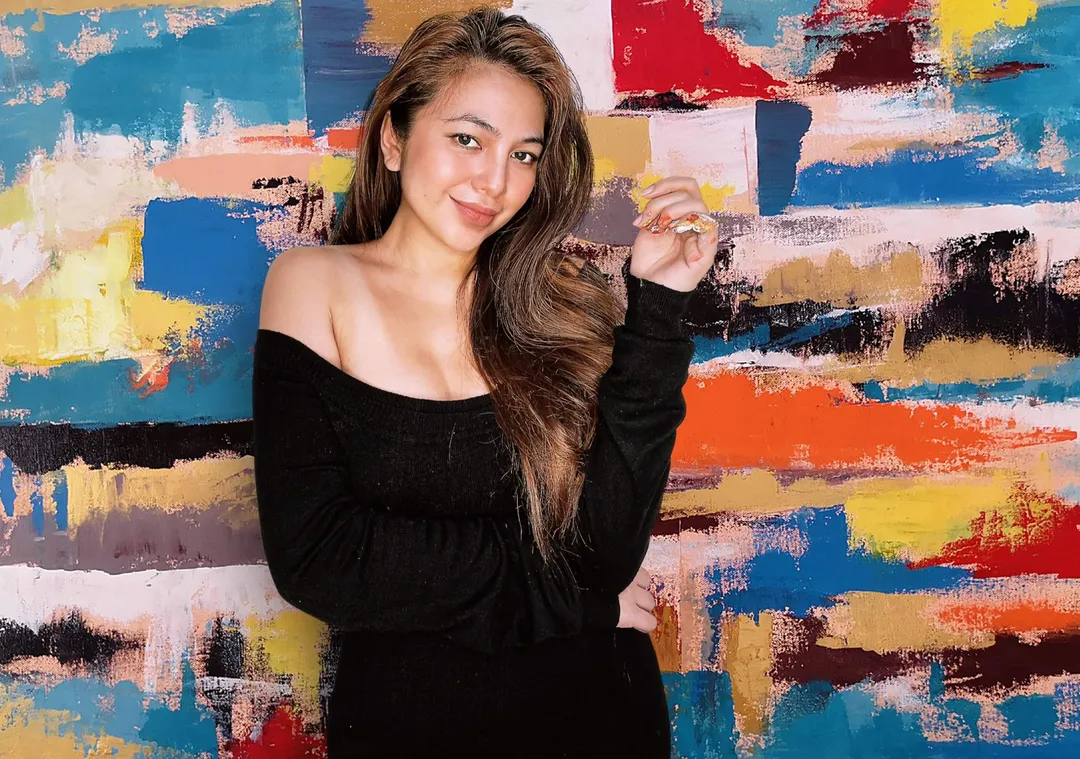 ---
Biography
Rose Abong also known as "Rossy" is a young self-taught visual artist from Quezon City. A graduate of BS Information Technology. Though her profession doesn't inline in Art industry, she has a strong fascination in Arts since she was a kid. She got her skills from his uncle who is a seaman and portraiture artist. Growing up with her uncle, it influenced her to started to draw at the very young age. As a young child she enjoys to draw house, anime and cartoons combining colors. When she's in high school she represented her school to compete in some art contest particularly in poster making and editorial cartooning. She's also an editorial cartoonist during her high school. She developed her artistic talent and it was very noticeable that she has a very natural and strong artistic potential as a kid. However during her college days, she never invested much in fine arts skills due to financially problem and lack of support from parents but instead she channelled her artistic side through music and modeling gig since she was a working student.

Overtime, her interest and passion in art always comes back. After college she started practicing drawing focusing first in cartooning arts, architectural drawing using colored pencils, charcoal and water color as a hobby. Rossy also prefers working with acrylic paint and spray paint on canvas to provide rich textures and rich tones in her artwork to give her painting a strong and detailed representation. Rossy also love pop art, landscapes, cityscapes, abstraction, figures and she painted in a very naturalistic manner with vibrant colors deeply inspired by many Master artist she admired. She is a versatile artist who loves to try a different style of art. When it comes to her artworks she doesn't have plan in what color pallete to be use, she just let her inner intuition and imagination to do the work.

Rossy believes that in every artwork the characters and their stories are already in there and she feels that all creation needs to be constantly in motion. In every art piece that she had made, she reflects that the painting is no longer in her but rather belongs to someone else and in some way there will always be a part of her soul on every piece.
---