BPI and HSBC 0% Installment NOW AVAILABLE! Free Delivery within the Philippines.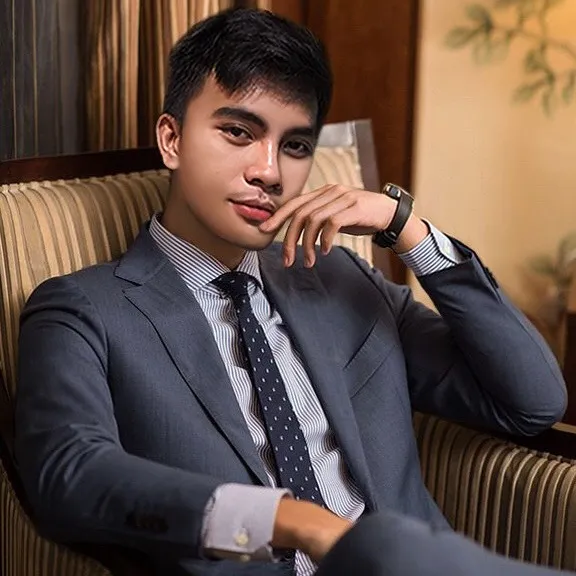 Rowin Obrero Jr.
Philippines | 1 Artwork
---
Biography
Rowin Obrero is a 21-year-old artist based in Zamboanga del Sur, Pagadian City. He is a self-taught full-time artist. He began creating art in his childhood; since then, it has become his passion. In middle school, he started exploring the vast world of painting and sharpened his skills in every medium such as acrylics, watercolor, and oil painting. He has participated in art exhibition shows, won competitions, and traveled to different places, being a national consultant in their group teaching young artists. As his full-time career, he focuses more on oil painting 'realistic impressionism' style such as landscape scenery, still life, and flora.
---