BPI and HSBC 0% Installment NOW AVAILABLE! Free Delivery within the Philippines.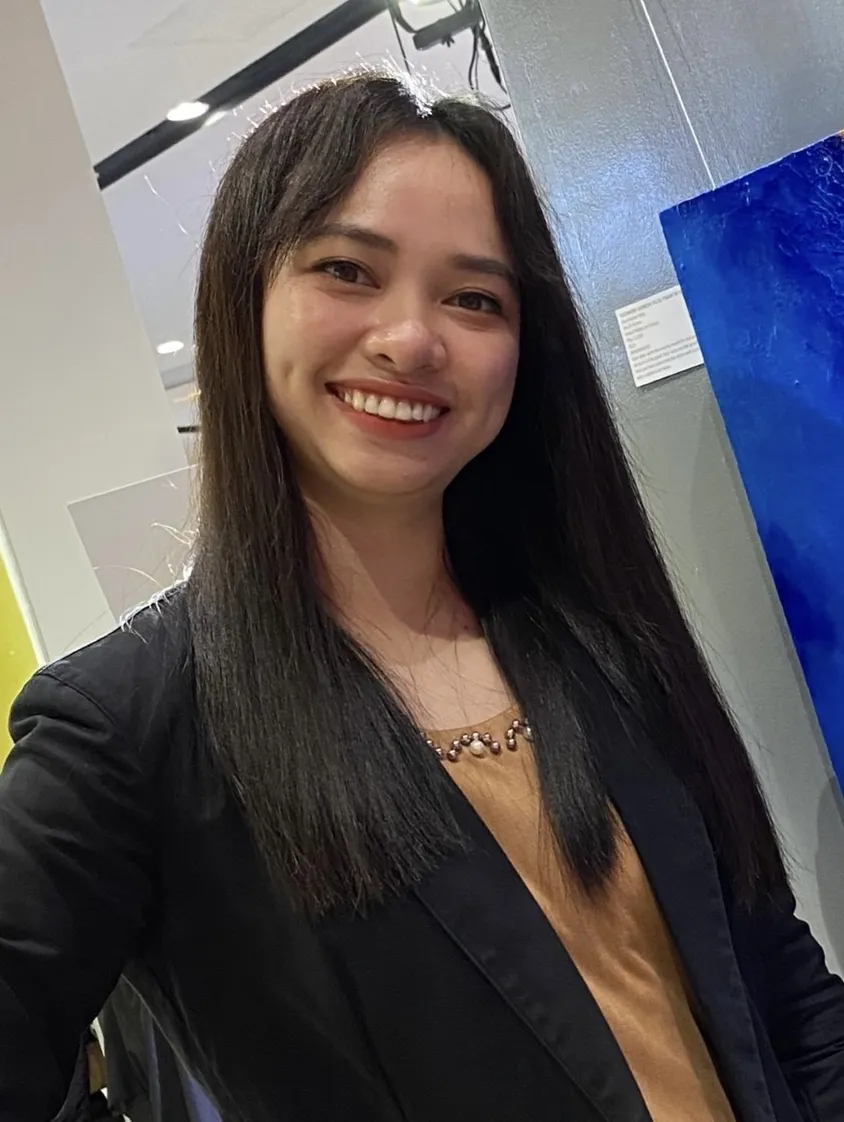 Sharmaene Vitto
3 Artworks
---
Biography
Sharmaene Vitto is a passionate visual artist who loves to explore realism, sculpture, conceptual art, and comic style both in traditional and digital art. She uses acrylic, oil, clay, watercolor, color pencils, soft pastels, inks, charcoal, pens, markers, Adobe Photoshop, and Procreate in her masterpieces. Her works on canvas were inspired by verses from the Bible. She wants her painting to speak life and truth from the Holy Scripture so she can reach out to lost souls. Some of her works were created with phosphorescent gel so the viewers could see the art in the dark.
She also added textures and Braille so the visually impaired could capture the message of her artworks as well. She believes that art is for everyone, and even the blind could appreciate it with their sense of touch.
"I was blind too, not physically but spiritually. Now that my eyes were uncovered by the Truth and surrounded by God's love, want to share it to other people so they can experience it too."

She is an entrepreneur, digital artist, and sketch card artist at the present time. She works on many projects internationally, such as sketch cards, digital artworks, graphic designs, paintings, and storyboards, in the US, China, UAE and UK. She was a former marketing coordinator in Dubai and went back to the Philippines in 2020. Having learned skills from her work, she decided to pursue her passion in art and began establishing her printing and art business with her siblings. She runs it as the operations manager and artist.
Since she was a child, it has been her dream to be an artist due to her fascination with watching cartoons and anime on TV. It inspired her a lot, and she practiced drawing during her free time. She started selling her artworks in high school and has accepted commissions since her college years up to the present.
For years, she chased after the wind until her attention was captured by God's beauty and His word, so she decided to create artworks that glorify God in order to share His word using her skills and talent.
"I live to express God's love." This is her main purpose in creating art pieces that bring light and speak life and truth to the viewers. She believes that her work will not be in vain because she does it for the Lord.
---