BPI and HSBC 0% Installment NOW AVAILABLE! Free Delivery within the Philippines.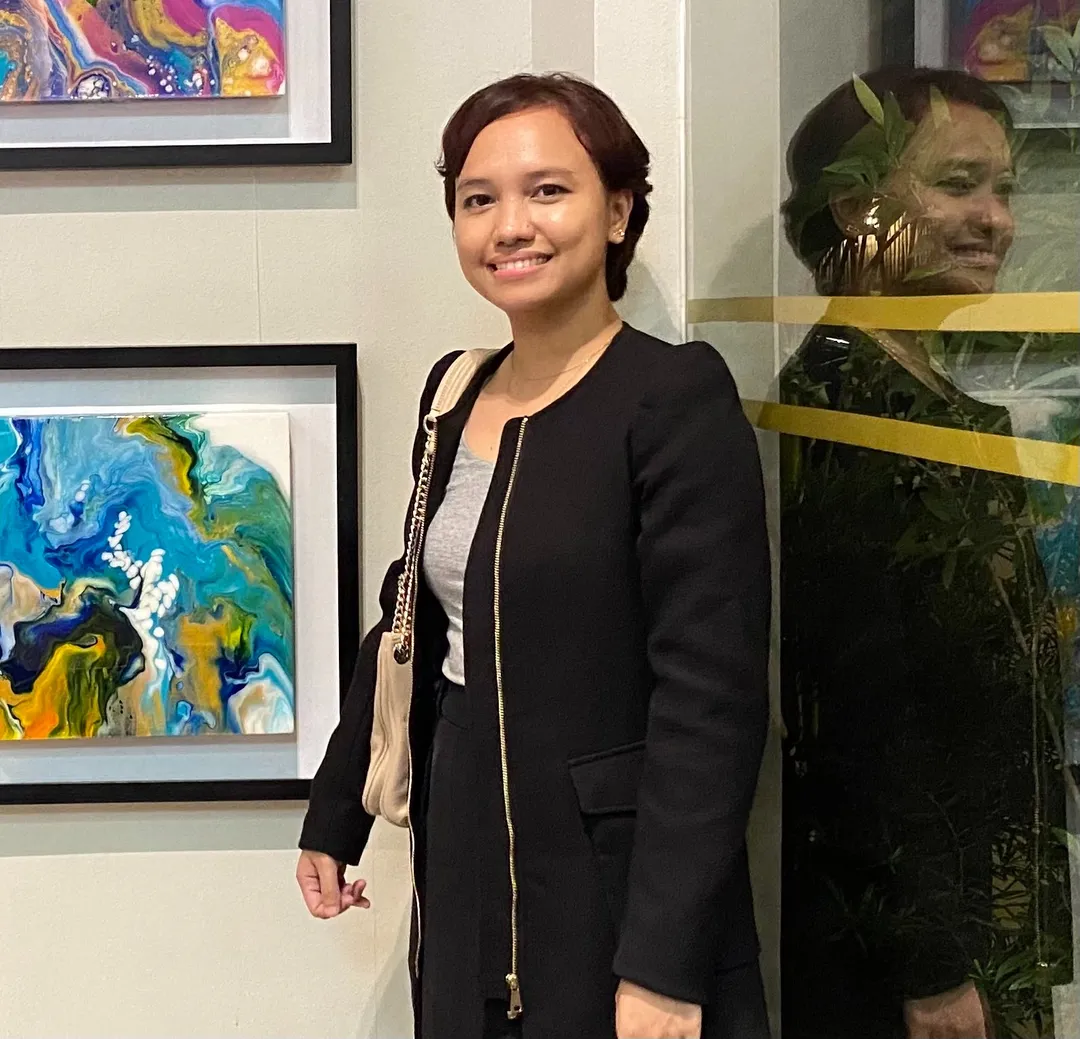 ---
Biography
Sunshine "Shine" Vitto is a versatile self-taught visual artist exploring realism, hyper-realism, and abstract paintings. She uses acrylic, oil, watercolor, and mixed media in her works. Her realism and hyper-realism paintings focus on seascapes and portraits, while her abstract paintings are created from her soul and emotions. Her new textured painting style is inspired by the Bible verses to show God's word that will 'shine' and light up the soul, mind, and vision of the audience through her artworks.
Shine is an electrical engineer by profession and an artist by passion. She worked as a technical and project manager in the building construction and operations industry for over 10 years until she decided to become a full-time artist in 2023.
Shine truly believes that God has the greatest plan for her art career, which has already started to materialize.
---