BPI and HSBC 0% Installment NOW AVAILABLE! Free Delivery within the Philippines.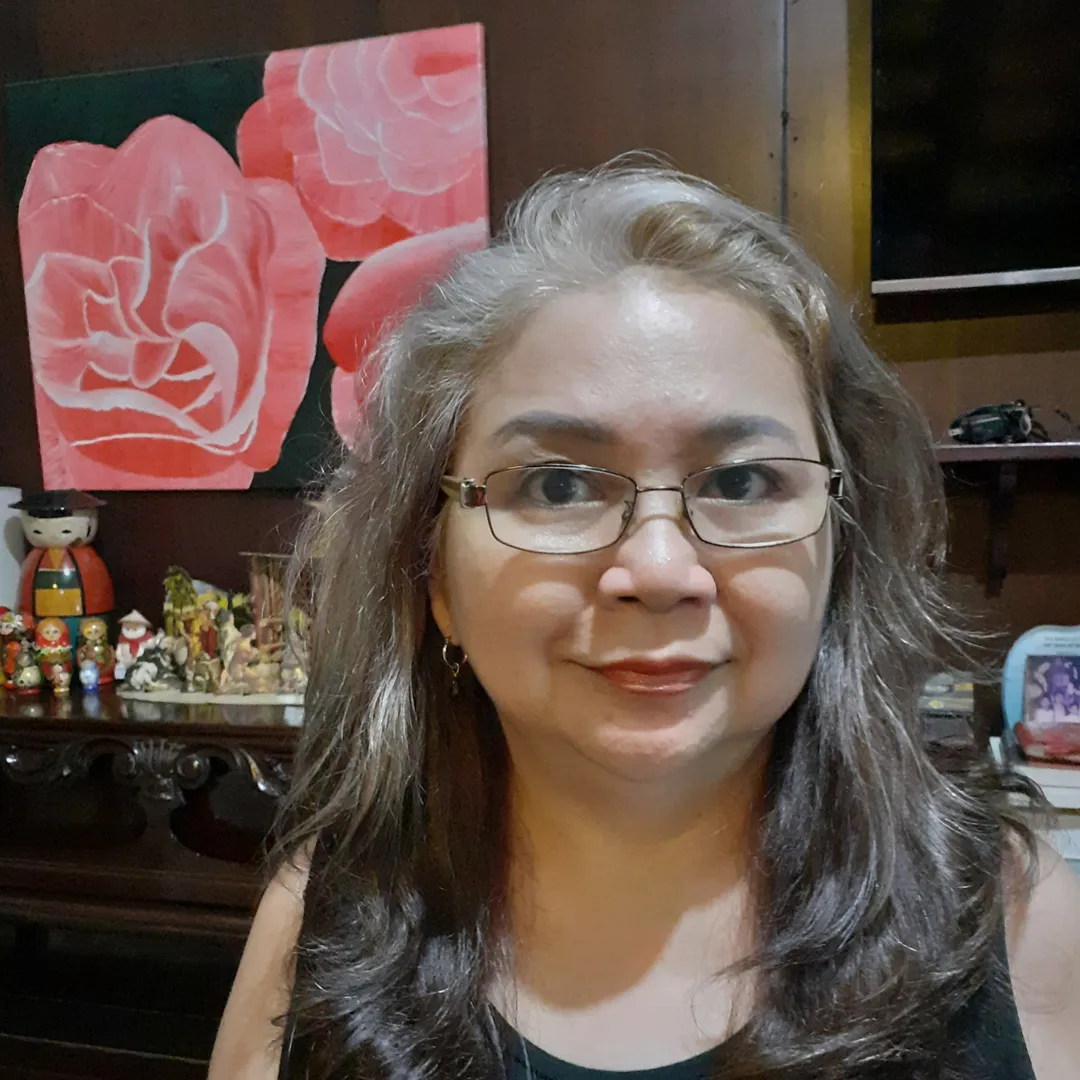 Tessa Cruz San Diego
Philippines | 3 Artworks
---
Biography
Tessa Cruz San Diego, a Communication Research graduate from the University of the Philippines Diliman, is a former writer-editor-researcher whose career has spanned writing Filipino romance bestsellers as Maia Jose, editing for local and international organizations, and being in a leadership position in an international media research company.

She started painting at 51 in 2013, without any art training. She was eventually found to have fronto-cortical cerebral (brain) atrophy. Research has shown that some people with the same condition similarly began to make art compulsively without any training.

She is now solely focused on painting, using it as therapy in battling her condition and its attendant depression and anxiety. She seeks solace from peaceful scenes of clouds and landscapes to colorful florals and still life. Her style is wholly intuitive and interpretative.
---