BPI and HSBC 0% Installment NOW AVAILABLE! Free Delivery within the Philippines.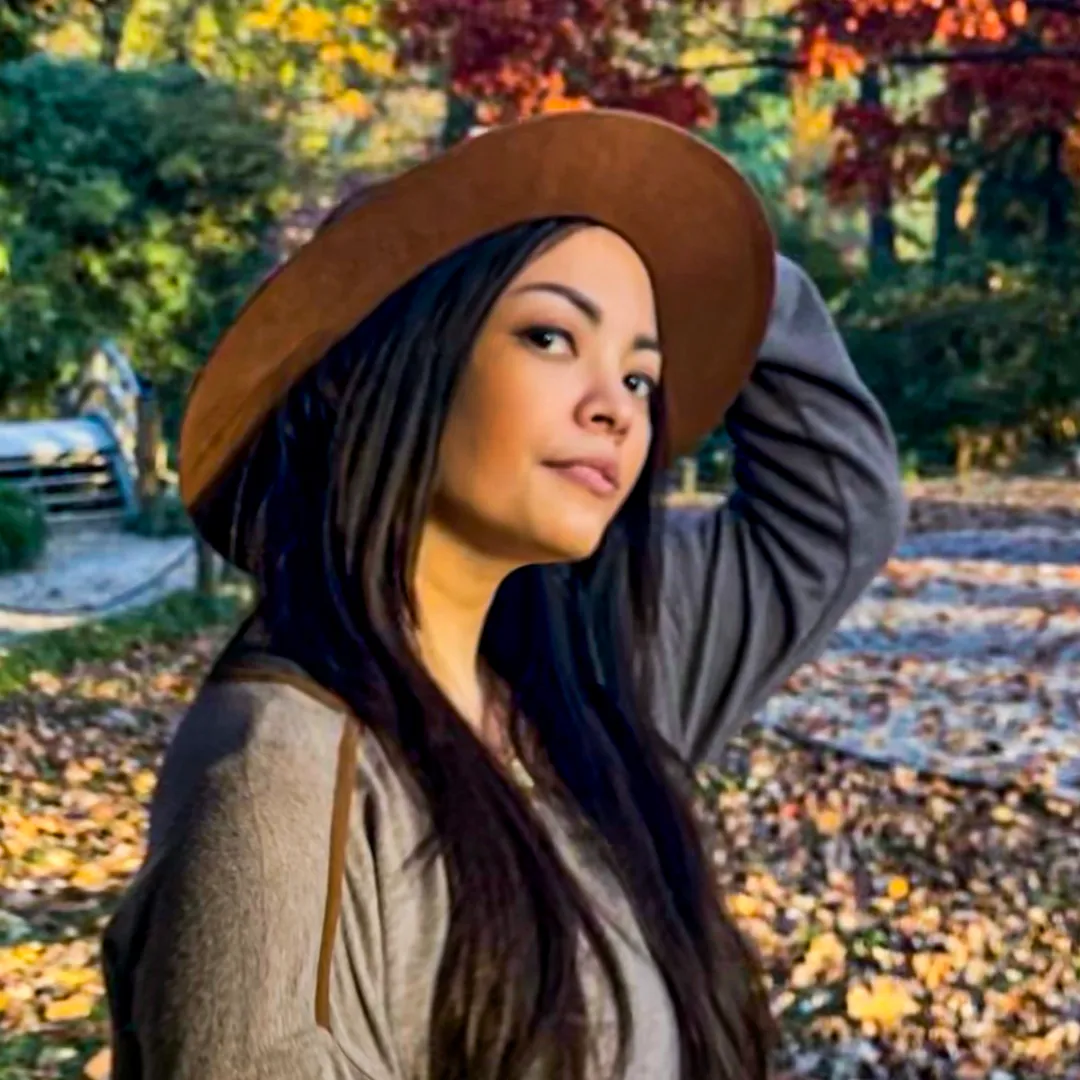 Tracy Anderson
11 Artworks
---
Biography
Tracy Santuyo Anderson studied Fine Arts, Majoring in Advertising at the University of Santo Tomas in the Philippines. After finishing college, she worked for a well-known publishing company, Summit Media Publishing Co. Inc. She later became Art Director/illustrator for several magazine titles like FHM, Marie Claire, Cosmopolitan Philippines, Town & Country, Men's Health, Candy! and Spot.ph. Currently working as a part time Creative Director/ UX UI designer, she is constantly taking on new and interesting projects to stay up to date, push boundaries in design. Tracy also had made a mark in the performing arts scene since she was 12 years old, starring in both local and international musical theater shows.
Growing up, Tracy could only dream of being able to turn art into a full-time profession, it was in 2005 that Tracy began to do commissioned paintings. Her initial works were very colorful, playful and eccentric. Over time, Tracy developed her art, medium, and style. She eventually focused on acrylics and gouache, integrating the chiaroscuro technique - reflected through still life and human portraiture as subjects. From time to time, she explores different themes which are heavily inspired by her travels abroad.
She uses the pen name T.Santuyo, as a homage to her talented lineage of artists, architects and engineers. Through the years, her passion for painting is something that she had kept for herself as a therapy. Only people who knew of her skills through word of mouth, had commissioned her to do several artworks. Although Tracy is fairly new to the painting realm, she is no stranger to exhibitions having participated in several private gallery shows and competitions abroad for filmmaking and photography.
---