BPI and HSBC 0% Installment NOW AVAILABLE! Free Delivery within the Philippines.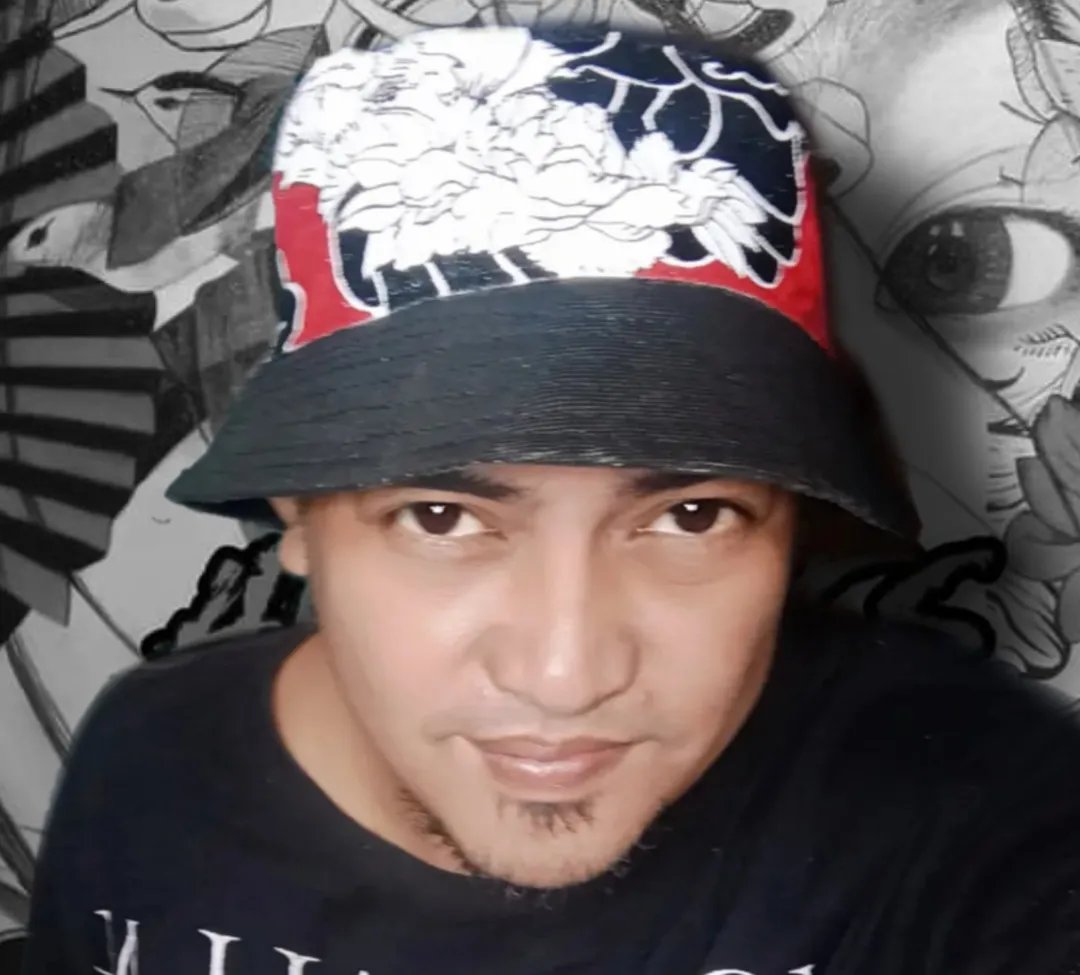 ---
Biography
Victor "Vic" Enciso was born on August 29, 1989, in Bocaue, Bulacan. He showed an interest in drawing at the age of six and became an editorial cartoonist and poster maker at his school at the age of fourteen.
He took a special art lesson while working as an apprentice to his mentor, Narciso Satigao, a visual artist from Sta. Maria, Bulacan. After he established his style in painting, he decided to join a lot of contests and got an award for them.
His first exhibit was held in Malolos, Bulacan, with the Lakan Sining ng Bulacan Group. He got commission work here and abroad, like in Canada, the United States, Germany, Singapore, and Japan. He joined Guhit Pinas, a viral internet group, and became the founder of its chapter called Guhit Pinas Bulacan.
As a founder and organizer, he aimed to develop the talents of young artists and expose them in a group exhibit. Vic never stops joining contests and studying to improve his skills in painting.
---