BPI and HSBC 0% Installment NOW AVAILABLE! Free Delivery within the Philippines.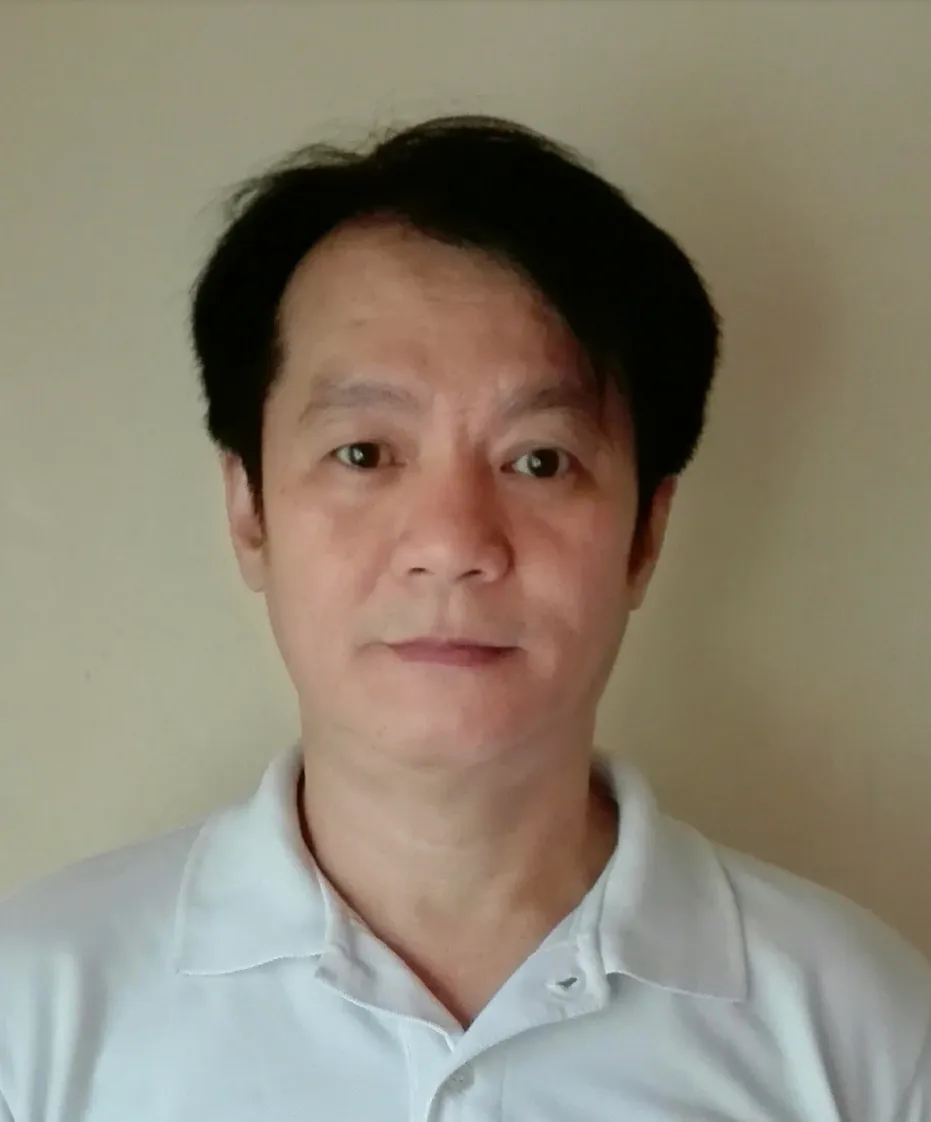 ---
Biography
Vovoi Lim started his professional career as an artist for being a freelance comics and pocket book cover illustrator in the 90's. He is a self taught, versatile artist. Member of some art groups like PPA (Phil. Pastel Association), PPVAA (Pinoy na Pinoy Visual Artist)
He joined different groups of art exhibits and conducted art workshops. When it comes to the world of visual arts, he could say that he is a late comer for being a full-time Graphic Artist for more than 2 decades.
His art mostly focuses on still life and is figurative in realistic style. But he is also doing some different art styles. Most of his subjects in painting are fruits, especially Filipino fruits and also different fishes. Because for him, these subjects represent and symbolize abundant blessings.
Being a visual artist for him is a God-given talent that he most treasures and loved. Through this, he will be able to glorify His Name.
---