BPI and HSBC 0% Installment NOW AVAILABLE! Free Delivery within the Philippines.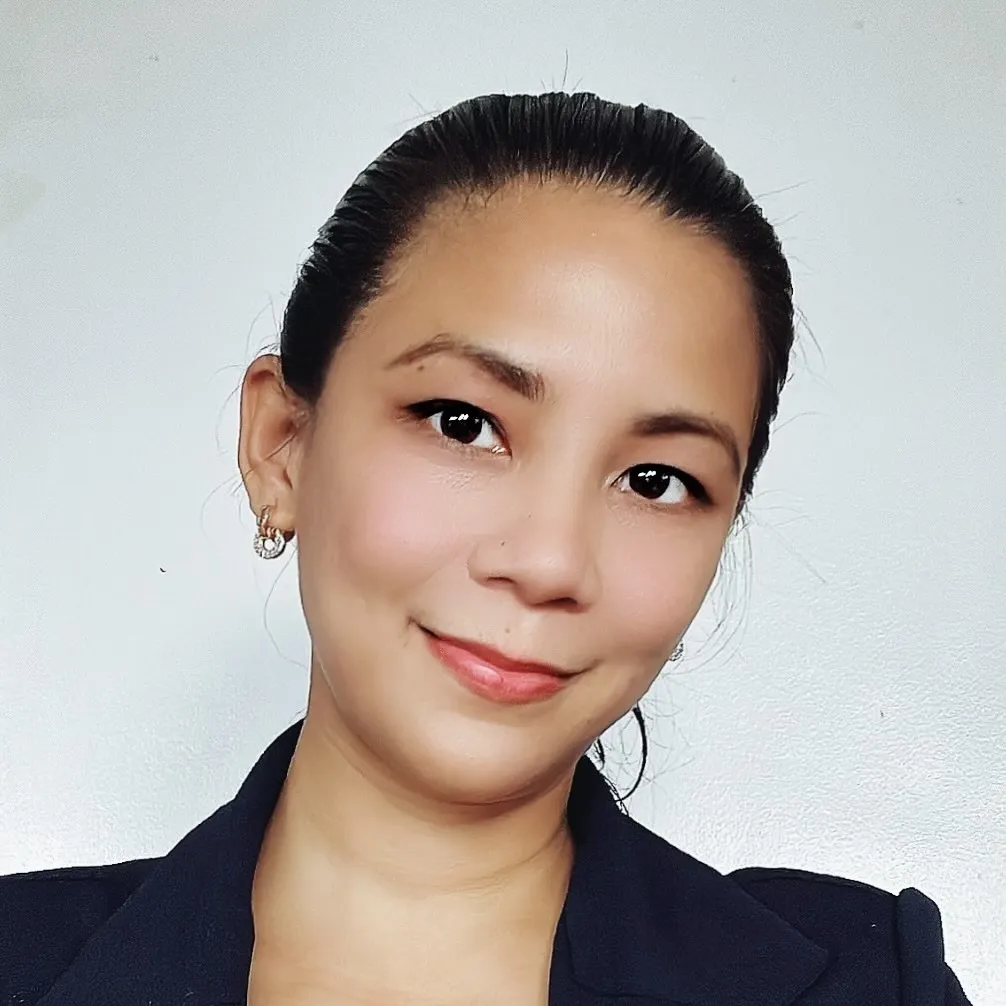 Zarah Eugenie Cabangon
1 Artwork
---
Biography
Zarah is a mom of 3 who has a degree in Bachelor of Arts Major in Advertising at the College of the Holy Spirit.
Her work with textures and cheerful colors create a positive and optimistic feeling when someone looks at it . She also expresses art through other mediums and style like acrylic, watercolor and oil.
The works of Dominic Rubio, Don Bachardy and Pacita Abad inspire her artistic and creative nature.
Zarah is also one of the founders of Smittens, a group of artist moms, who teach art to children during summer. But after a long hiatus, thanks to her fellow artist friends, she was encouraged and given the opportunity again to paint right in the middle of the pandemic.
---