BPI and HSBC 0% Installment NOW AVAILABLE! Free Delivery within the Philippines.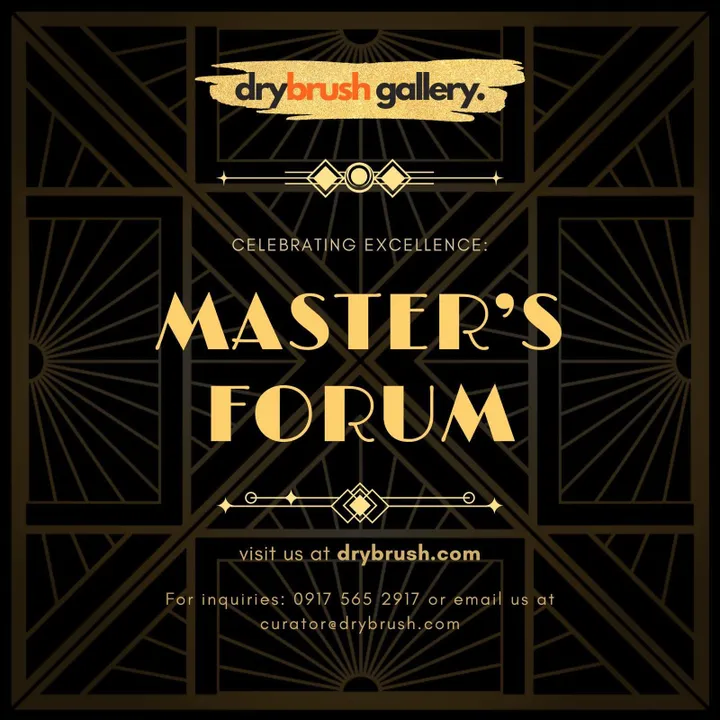 Celebrating Excellence: Master's Forum
Opening a timely portal to feature the works of experienced and well-respected Filipino artists, drybrush Gallery proudly brings "Celebrating Excellence: Master's Forum". This exhibition demonstrates the opportunity of bringing harmony in collision of multiple artistic niche, displaying a well curated selection of works that best determine talent and skills.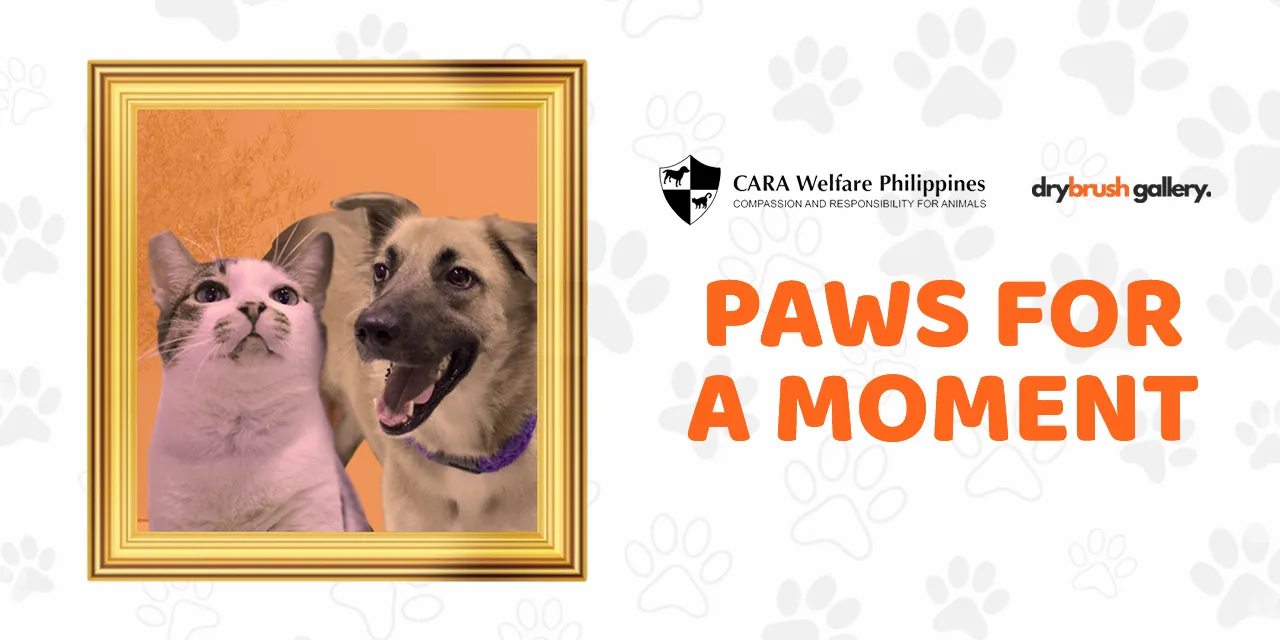 Paws for a Moment
CARA (Compassion and Responsibility for Animals) Welfare Philippines, in partnership with drybrush Gallery, presents "Paws for A Moment", an online art exhibit for a cause. A portion of the sales will be donated to CARA's programs dedicated to helping control the street animal population through spaying/neutering, promoting adoption, and educating citizens about animal welfare.