BPI and HSBC 0% Installment NOW AVAILABLE! Free Delivery within the Philippines.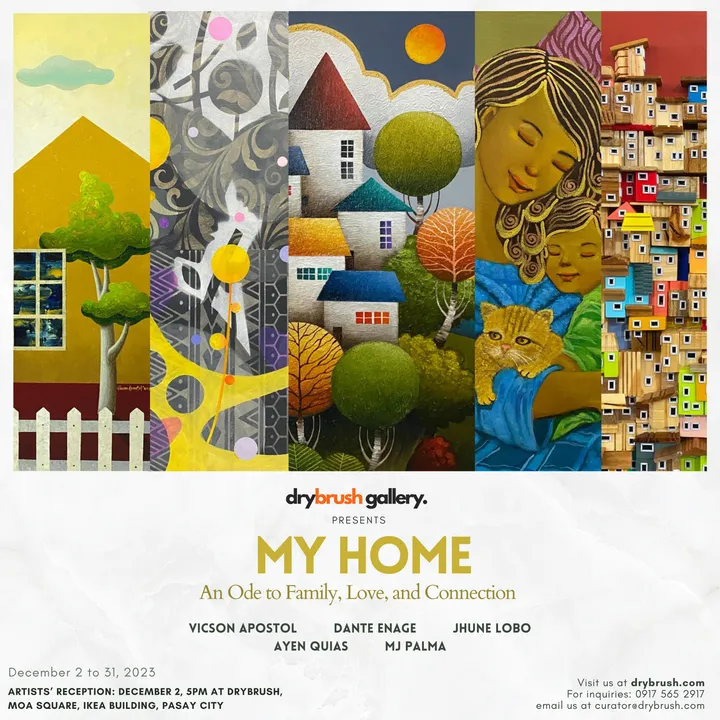 Ongoing
MY Home
Dec 02 - Dec 31
In the heart of every masterpiece lies a story, a sentiment, and a sanctuary. "MY Home" is an exhibition that transcends the boundaries of canvas and brush, immersing you in a world where the essence of home, the profound bond between mother and child, and the enduring spirit of family take center stage. As you step into this captivating realm, prepare to be captivated by the artistry that speaks not only to the eyes but also to the soul.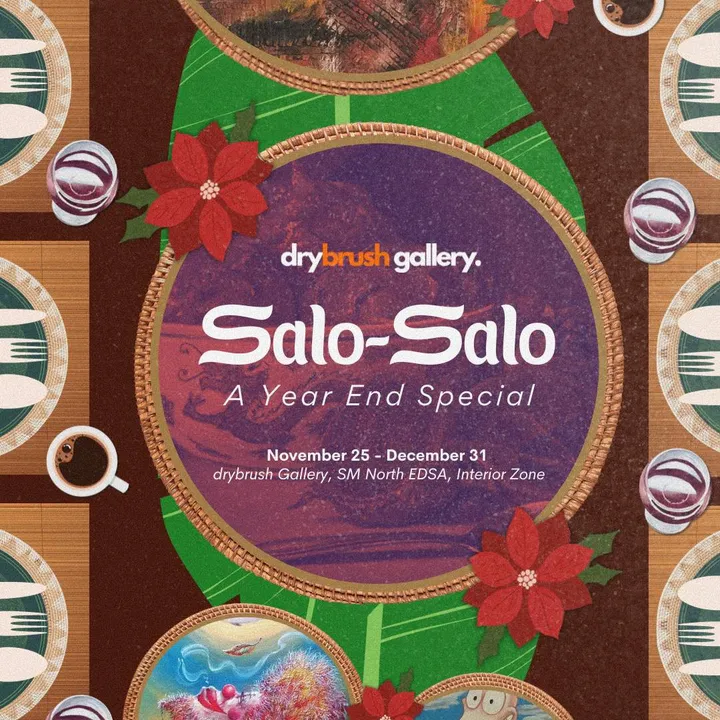 Ongoing
Salo-Salo: A Year-End Special
Nov 25 - Dec 31
In the heart of the contemporary art landscape, drybrush Gallery stands not just as a space but as a gathering—an ode to the Filipino tradition of salo-salo. Born online in the crucible of the 2020 pandemic, the gallery has grown beyond the confines of the digital realm, inviting artists and art enthusiasts alike to partake in a visual feast that transcends boundaries.